City Considers Next Steps For Northwood Mall, New Police Station Site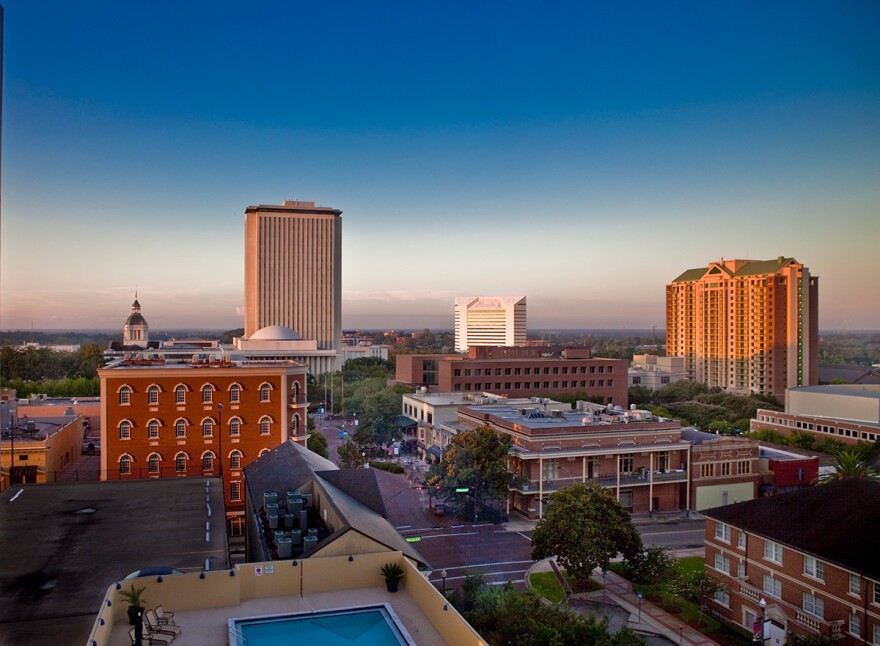 The City of Tallahassee is set to close on its purchase of the old Northwood Mall around May 20th. That $7.1 million purchase also includes the land the Hooters restaurant sits on, as well as one of the locations for Enterprise car rentals and three restaurants. The city is also considering 68 proposed sites for a new Tallahassee Police Department location.
City Manager Reese Goad says the city will be reaching out to tenants after it gets the deed.
"Right now they are not tenants of the City of Tallahassee, we are not the landlord and we want to respect the process," he explained during Wednesday's commission meeting. "NAI Talcor is the property manager. That is the appropriate contact for the tenants, but post-closing we will engage."
The city was the highest bidder for Northwood which has about 35 acres and 500,000 square feet of space. In 2016 Northwood was largely abandoned by state agencies following the discovery of 10 pounds of animal droppings above an office.
Meanwhile, the Tallahassee Police Department still needs a new home. After having its first site on the Southside rejected over resident complaints, the city opened up the issue to more public discussion. Sixty- eight potential sites were submitted, and the city's Wayne Tedder says it's now working to whittle those down.
"Once apply the criteria to these sites, you'll see 5-10 [sites] that really stand out," he said, "then we'll notice property owners and tenants within 1500 square feet…then we will bring it back to the commission and narrow it to three sites."
The city would then hold community meetings and hire an architect to do a deep dive to determine costs, and next steps. Commissioners will make the final selection.
Northwood Mall was the most recommended site for a new TPD headquarters, followed by the Tallahasssee Mall and the department's existing headquarters at Lake Ella.