Florida Attorney General Office Warns About Email Scam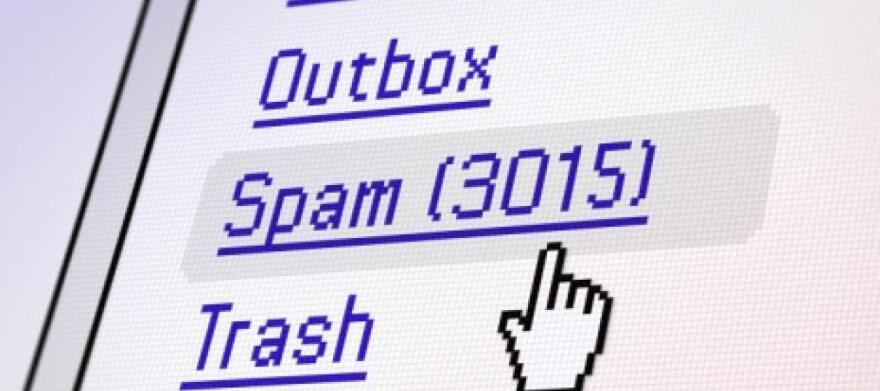 The Florida Attorney General office is warning bar members about an email scam that's supposedly signed by Attorney General Pam Bondi.
The email tells bar members they're being sued by the state and encourages them to click a link to view the complaint. The attorney general's spokesman Whitney Ray advises bar members not to click the link and instead forward the email to Bondi's office.
One way to know if you've received one? Use spell check:
"It looks like they're just copying and pasting it and sending it to all bar members," Ray says. "Each email complaint we've received has had the same language, in fact the same misspellings, and they've used the attorney general's name in it. That's what we're seeing right now."
Ray says 52 people have contacted the office saying they received the email as of Thursday morning. He tells bar members to report the scam at 866-9-NO-SCAM or at their website.
For more news updates, follow Tori Whitley on Twitter: @victoriahart2.