United Brings Non-Stop Houston Flights To Tallahassee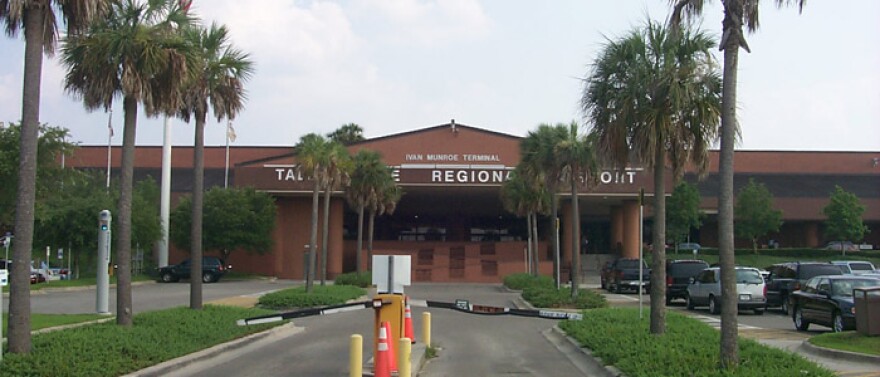 The Tallahassee airport has added a new route during the global pandemic: non-stop flights to Houston. The flight was revealed earlier this week and news of it spread on social media.
"We have enjoyed the benefits of two of the legacy carriers here. Finally, we now have all three," said Mayor John Dailey, during a formal announcement at the airport Thursday.
United Airlines joins Delta and American with service in Tallahassee. Dailey acknowledges the new service comes amid a decline in air travel during the coronavirus pandemic but is optimistic more carriers and routes, will come.
"As we add more flights and airlines through competition and drive down the cost of flying, let's all support the Tallahassee International Airport," he said.
Air travel into and out of the city has been a point of contention for years, with many people opting to leave from alternative places such as Jacksonville or Panama City for cheaper fares and more variety.