Leon Election Audit Finds Accurate Results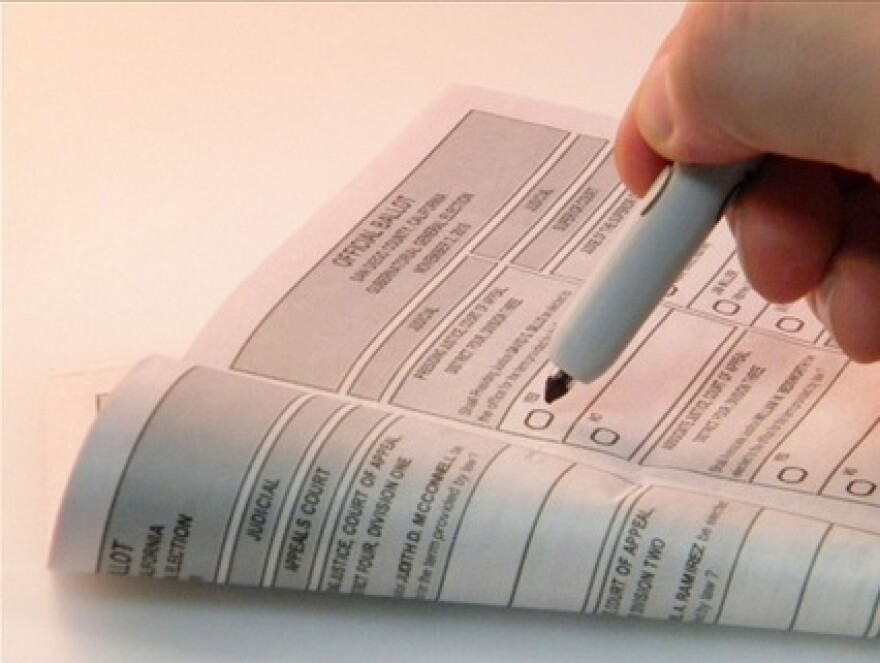 An audit of the Leon County primary election found high accuracy. Elections Supervisor Ion Sancho says officials locally depend on a system called clear ballot.
"The system that we purchased, the audit system couldn't make a decision on 19 ballots. The canvassing board made that decision very easily. That's why it's called clear ballot. The voters' marks are very, very clear and easy to make a decision," Sancho says.
Leon County conducted a full recount because of a close race in the Second Congressional District's Democratic seat, which means an audit wasn't legally required. But Sancho says his team likes all the data it can get so it can ensure local results are as accurate as possible.