Application Denied: DOE Rejects Leon's Plan For A New High School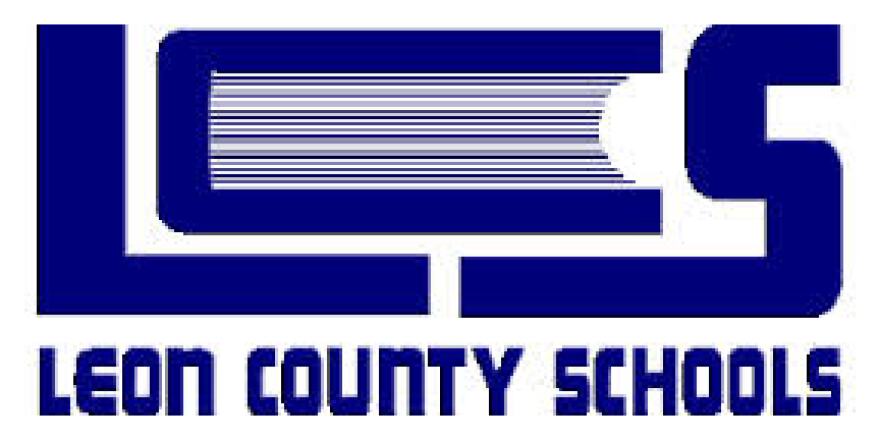 The Florida Department of Education has rejected the Leon County School District's request to build a new high school. Numbers show most of the district's schools are not at capacity.
Leon School Superintendent Jackie Pons wants to build a new high school near Southwood. The proposed site is only a few miles away from Richards High School. The plan first emerged last summer, and at the time district officials said a new high school was needed to address aging buildings and the growing number of portable classrooms appearing on campuses.
But enrollment figures from the district show most of its schools, including Rickards, are not full. In its rejection of Leon's application, the Florida Department of Education's enrollment projections show the district won't have a need for a new high school anytime soon. DOE also knocked the district for slow responses to its questions.
The Department requested information from the district last Spring, but didn't get a response until December. And it says that response wasn't sufficient. One question the department's Linda Champion had is why the district believes a new high school is necessary. She write's Leon County Schools have spent $25 million on upgrades to Rickards. When DOE asked for further clarification, it didn't get a response back until this past February.
DOE says it's decision is final. It rejected Leon's application on March 8, 2016.
Read the letter below: