Blaming Legislature, Leon School Board Considers $4M Property Tax Hike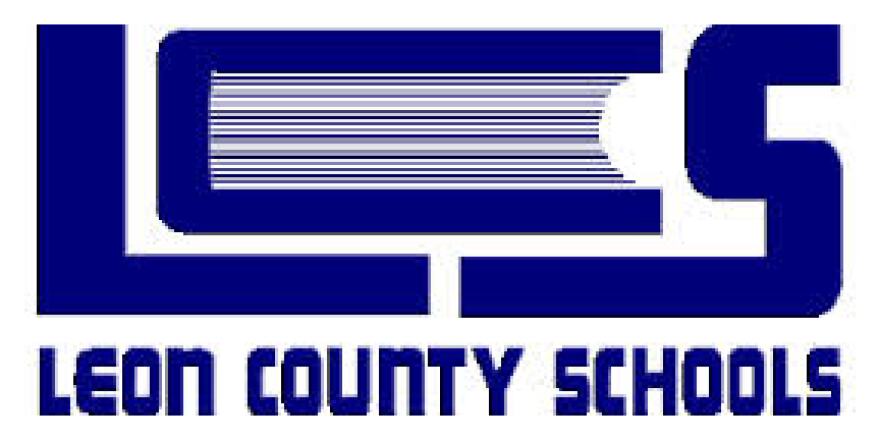 The Leon County School Board continues hashing out the details of a nearly $530 million budget for the upcoming school year, but something giving board members heartburn is whether to approve a property tax increase to fill part of the funding plan required by the legislature.
In Florida the state pays a portion of education funding and local governments generate the rest. The state dictates what that local share will be. Lawmakers assumed districts could contribute more money due to increases in property value. But values in Leon County haven't crept up as much as in other parts of the state, so the district may have to increase the property tax rate to generate $4 million. Leon School Board Chairman Forrest Van Camp thinks those dollars should be set aside.
"A comfort level for me, for approving a tax increase for four million dollars, [is] we put it in a staffing plan reserve and hold it until we're sure our schools are staffed properly," he says.
Van Camp says if the district doesn't need the money it can go elsewhere in the budget, but the reserve would be there in case the district goes over on the number of kids that can be in a classroom. Setting the dollars aside means cuts will have to occur elsewhere in the proposed budget. The board is leaving it to district officials to move the dollars around. The budget has to be finalized in early September.
For more news updates, follow Lynn Hatter on twitter @HatterLynn