Florida League of Women Voters Encourages Registration And Updates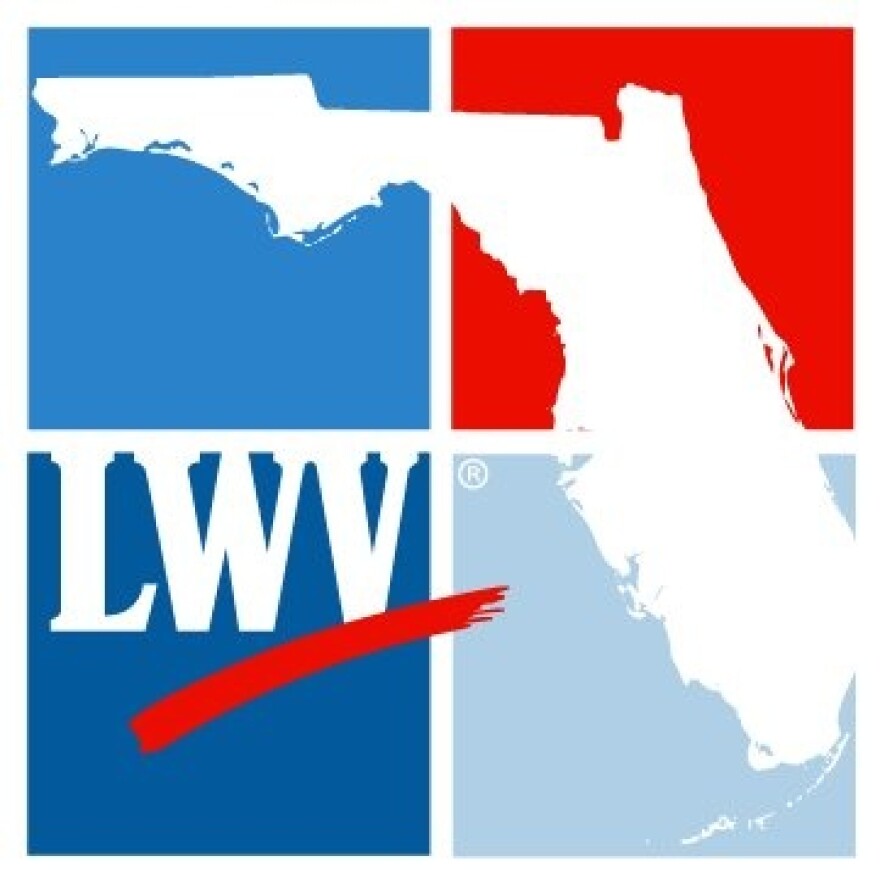 Following confusion over voter registration in the Presidential Primaries, the Florida League of Women Voters is trying to clarify how voters can be prepared for the upcoming Primary on August 30th.
League President Pamela Goodman says many voters have difficulty voting because their information is incorrect. Goodman says, "Florida is a closed primary state and you must be registered in a political party. This is statute, this is law. You must be registered in a political party stating which preference you have to be able to receive a ballot for that party."
Goodman also stresses the importance of updated voter information. She says, "The most important thing updated on your voter registration is your address, the location of where you are currently residing. If you have been a long-time registered voter, it's always good to check your signature. People's signature changes often, and particularly if you are voting by absentee ballot, it's very important that your signature is updated if you believe that it has changed since you first registered."
For more information, the League has established a website called bereadytovote.org. The site offers Florida voting guides, help with registration, and voter information updates.