TaxWatch Targets State Retirement Plan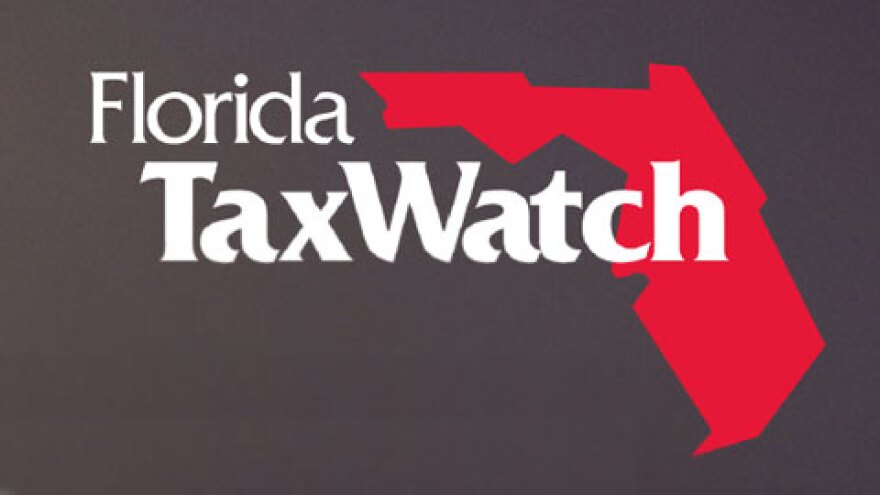 Moving state employees into riskier, but potentially more profitable retirement plans is just one way to trim the state's $77 billion budget, Florida TaxWatch, a government watchdog group, recommended in its annual report released Thursday.
Robert Weissert, TaxWatch's chief researcher, says lawmakers should look hard at the recommendations while they decide how to spend a $ 1 billion surplus.
"Budget surpluses do not mean that we should not spend taxpayer money wisely," he said.
The report includes dozens of suggestions, including creating a new agency to oversee the state's massive information technology system.
Weissert says putting the management of state property under an umbrella agency could prevent situations like the Capitol complex, where 24 state buildings are managed by seven different agencies.
Other ideas include hiring more auditors to police state tax cheats, releasing older, non-violent prisoners and doing a better job weeding out Medicaid fraud.