Florida Ag Commissioner: Apalachicola's Struggling Oyster Industry Needs More Help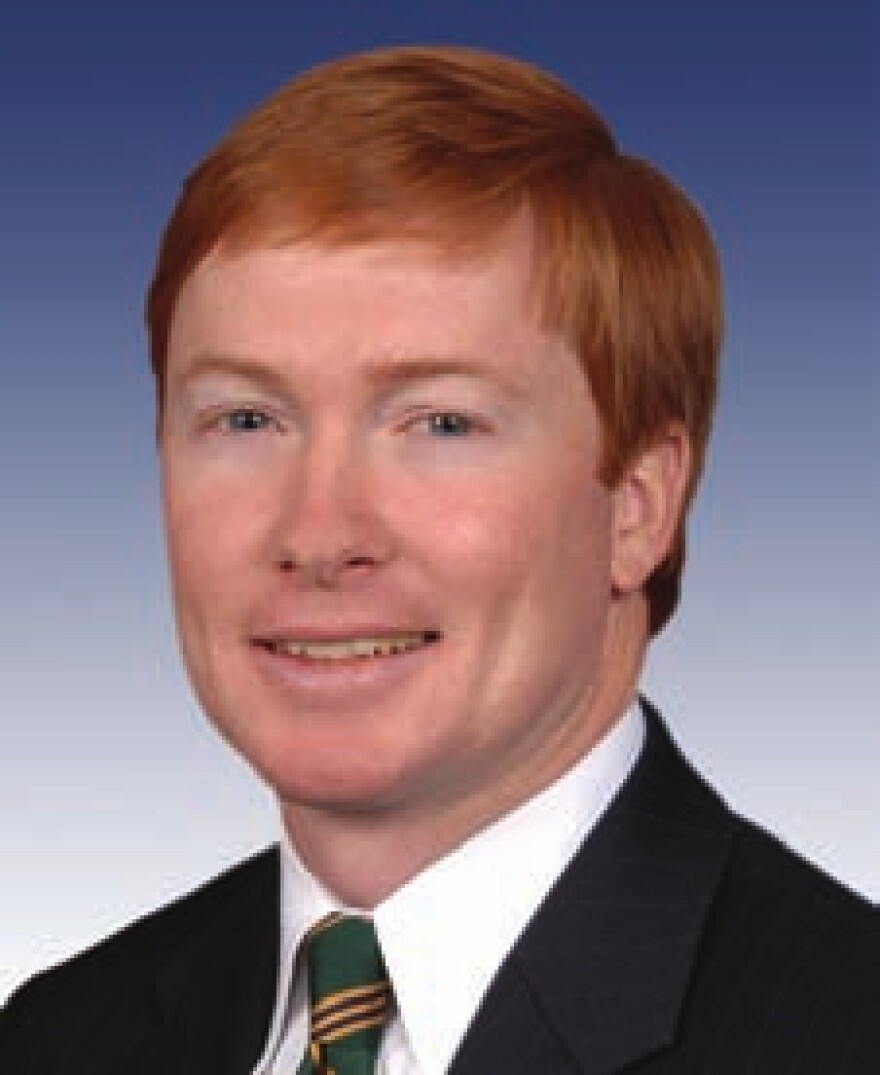 Florida Commissioner of Agriculture Adam Putnam addressed Apalachicola Bay's struggling oyster industry Friday. Putnam says extra efforts need to be devoted to preserving the industry.
He says the continued decline of oysters in Apalachicola Bay is a threat not only to the North Florida economy but the entire state's.
"We need to identify ways through reshelling and other methods to bring back that oyster population," Putnam says. "In the interim we need to continue to support those working waterfront families who are suffering from the absence of oysters. And we need to continue to aggressively work with Alabama and Georgia to find a long-term solution."
The Apalachicola Bay oyster population has shrunk in recent years due to a decrease in water flow and a rise in salinity levels, among other factors.
Florida Fish and Wildlife Conservation officials are considering shutting down oyster harvesting this year in order for the bay's population to rebuild.