Tallahassee Seeks Nearly $1 Million In State Budget For Airport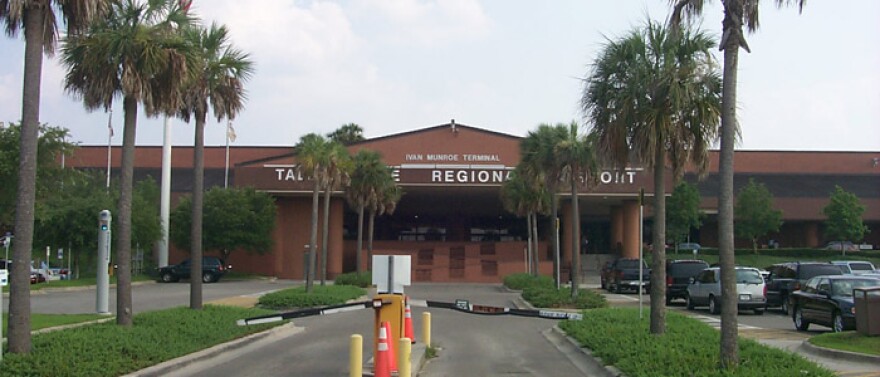 Tallahassee is seeking almost a million dollars in the state budget for repairs to its airport.
This is the first time the city has requested funding for the project.
State Rep. Allison Tant, who's serving her first term in office, has filed an appropriations bill seeking $916,776 for the State Aviation Complex Design project, which includes new administrative space and repairs to aging hangars.
"The reason that we're making this request is because the state obviously has a vested interest in the success of our airport. We hear that time and again," said Mayor John Dailey at a local state legislative delegation hearing last month. "Specifically this request goes to helping serve the long-term aviation needs of also multiple state agencies that are tenants."
Dailey says the city is also asking the state again for $750,000 to replace a wastewater pump station after the request was denied during the last session. State Rep. Jason Shoaf has filed an appropriations bill requesting the funding for that project.
The city's third funding request is for half a million dollars in funding for the city's TEMPO program, which prepares disadvantaged youth for the workforce.