Leon County Sheriff Plans To Use Persuasion To Enforce Stay At Home Order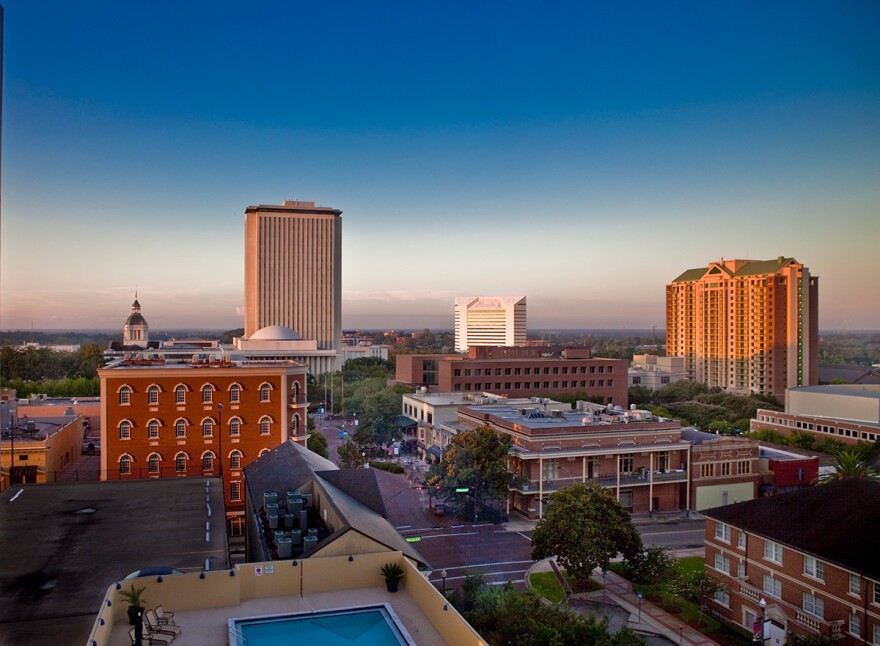 Tonight at 11:00 a stay at home order goes into effect in Leon County. The policy includes a curfew from 11:00 p.m. to 5:00 a.m. It also prohibits groups of more than 10 people from gathering. But Leon County Sheriff Walt McNeil says that doesn't mean officers will be pulling over cars just because they're out on the street tonight.
"We don't plan to do any enforcement unless there's a overt kind of circumstance becomes a health issue and then we would ask those persons to disperse. And we think that most people will understand why we're asking," McNeil says.
McNeil says there are many reasons a person might need to go somewhere after the curfew. He expects most people to follow the policy but says it gives law enforcement another tool to ensure people aren't gathering in large groups.
"We're looking at this in terms of persuasion. This is not an edict where we are going to be arresting people and throwing them in jail for gathering," McNeil said.
He adds the order does not make a new crime.