Tallahassee Economy Showing New Signs Of Life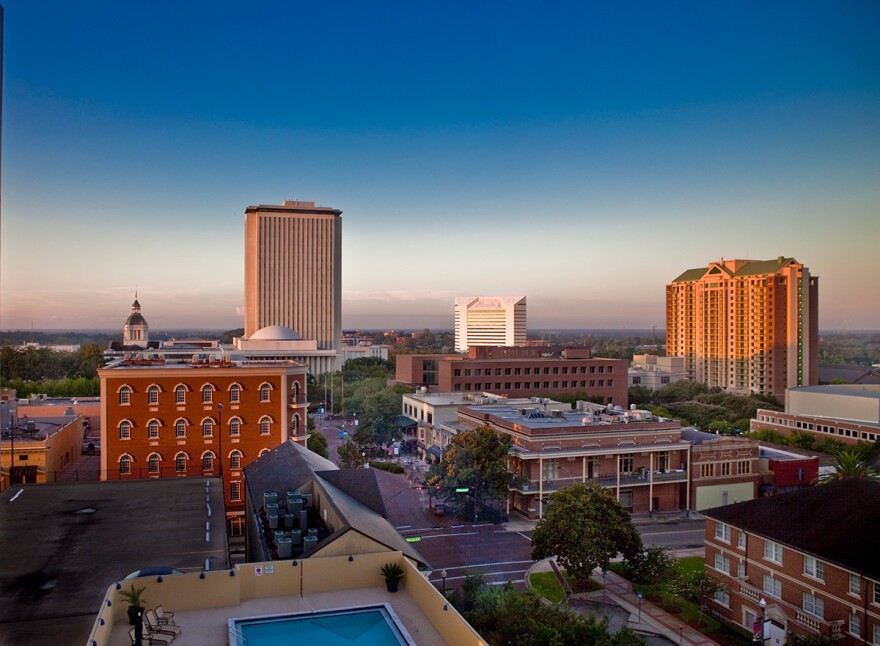 Florida's capital city is experiencing some positive economic growth. The June report for the Tallahassee Economic Index shows a slight turnaround in a year that has largely seen slow economic development.
The Tallahassee Economic Index is one of the city's top economic growth indicators. And Monday's report for June signals the first positive rate of growth for 2018.
A major contributing factor to the uptick is fewer people filing for unemployment says TEI Founder and Director Brett Ewing.
"So we were looking at a 21 percent drop month-over-month in initial claims," she adds. "And that broke a recent trend with the claims rising. If claims start rising it's showing weakness in the local labor market. So if the claims go down, that has a positive impact on the index."
Ewing says a positive index means the rate of growth is accelerating and a negative one means the rate is slowing down. In other words, a negative index doesn't mean negative growth.
Other factors contributing to the positive trajectory include a record nine months of traffic at the Tallahassee International Airport - the longest since the airport began international service - and strong performance in the lumber and construction sectors.