Help for Families on the Autism Journey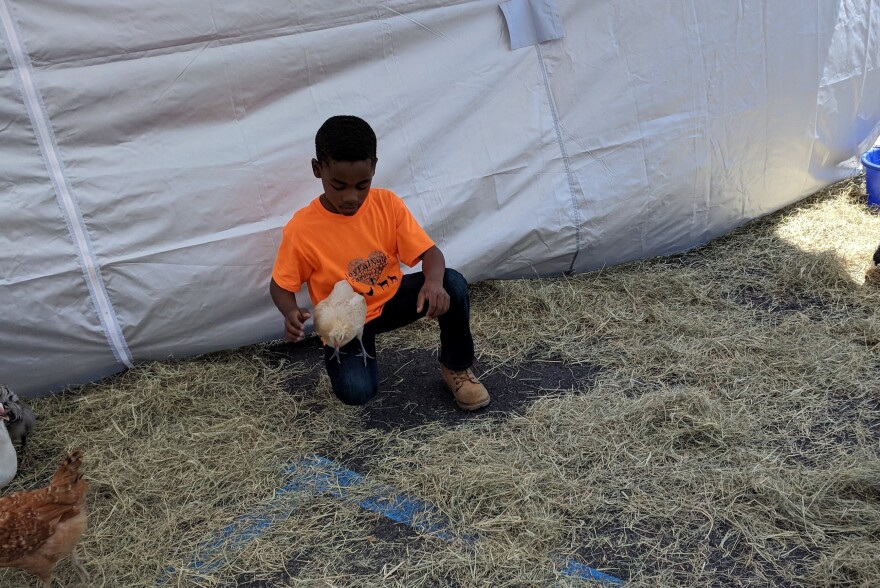 Local families touched by autism found lots of area resources in one place Sunday, April 29. The event took place at Bannerman's Crossing in Northeast Tallahassee.
There was music, tasty treats and even a petting zoo featuring baby animals from a local family farm. There was also Ashley Lewis, resource director for the Tallahassee Autism Community.
"We want to be that soft landing pad for when they (the parents) first find out their child has autism that they come to us and we're there," she exclaimed. "We're there to find the resources that they need."
One of those resources among the 20 or so at the event was the Hang Tough Foundation whose Executive Director is Janelle Irwin.
"The highest percentage of diagnoses that we serve is autism," she pointed out. "We're seeing about 27 percent of our current Hang Tough Hero families are on the journey with a child who has autism."
Given the need, both Lewis and Irwin say the number of Capital City organizations offering services to families with autism is growing as well.