Leon School Board Defends Textbook Budget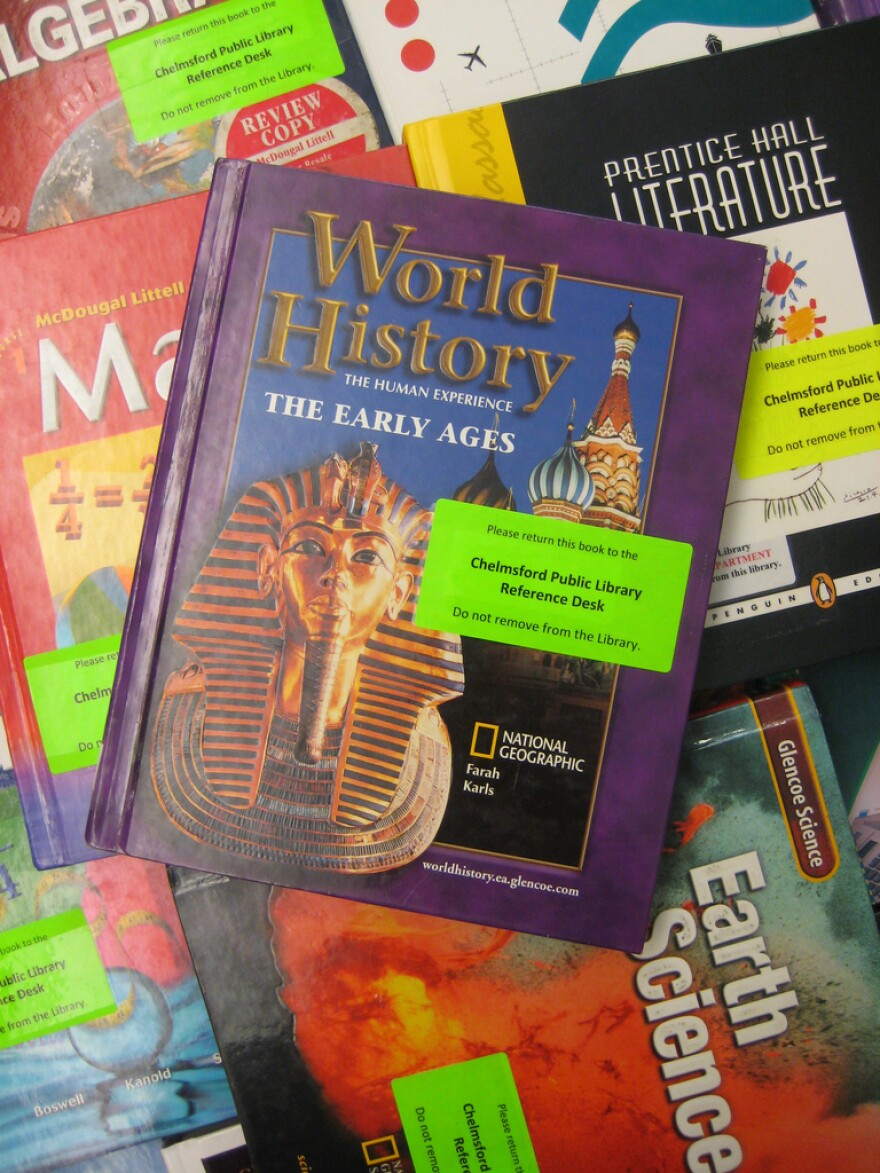 Textbooks, and more specifically the way the Leon School Board buys them, has become a debate point in district elections this year. A common charge has been that the district has routed dollars away from the textbook fund for other purposes. But the school board says that's not how it works.
The Leon County School District's Gillian Gregory recently told the governing board the district has saved millions in order to be able to purchase new textbooks and other materials when the state issues new adoption rules. If it didn't have those savings, Gregory says the district could see a shortfall.
"We estimate the allocation will remain relatively flat at around $2.6 million. The annual recurring costs we experience account to about $1.8 million. The social studies adoption at k-12 amounts to about $2.5 million. So we anticipate next year if we just did what we did with the dollars we had we'd have a shortfall," she said.
Superintendent Candidate Rocky Hanna has said the district "raided" textbook funds to fill budget holes, and the issue has also bubbled up in the races for school board.
The school district has historically received between $2.3 million and $2.6 million for textbooks and instructional materials from the state in recent years, but it does not have to spend all the money every year, so it's been able to set aside some of the funds for when they are needed. Next year the district will have to purchase new social studies books and materials according to the state's adoption plan, and Gregory says the money is there to cover those purchases.