Location Of Transition Center Housing Sex Offenders Draws Ire In Woodville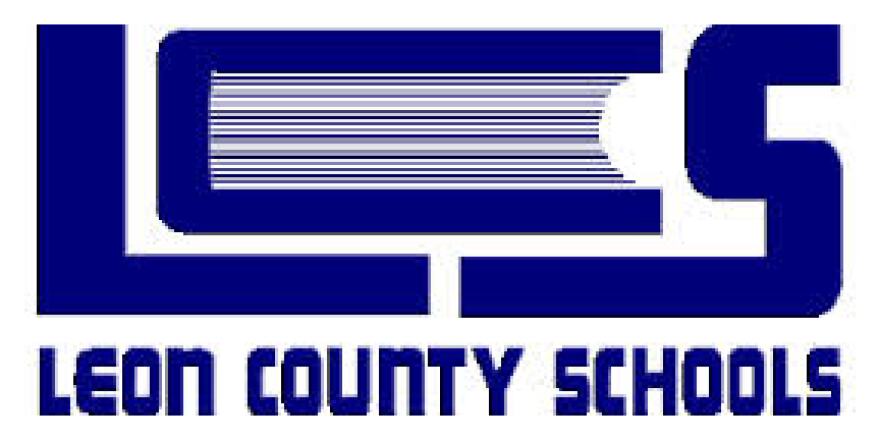 Leon County has sent a cease-and-desist order to the Good Samaritan Church in Woodville. The church's homeless transition ministry, is at the center of concerns about sex offenders housed at the church's thrift store and their proximity to Woodville Elementary School.
The facility does not violate state rules governing how far sex offenders have to live from places like schools. But for some Woodville residents, it's not far enough. There are 16 men living at the center, and 11 are registered sex offenders. Good Samaritan Chapel and Network decided to open the facility after Tallahassee's new homeless shelter stopped accepting sex offenders. The group met with the county about the issue, and were told they needed to apply for a permit so the building could be used as a church.
"Based on the information we had from the county, and the information as far as federal court law that has established precedent for a church, as a church, if it's part of your ministry, people can sleep at the church, eat at the church, they can—whatever services you perform can be done at the church. They come to us as a church asking, can we stay," said Andy Messer, the church's pastor.
But in a cease-and-desist letter, Leon County is now telling Good Samaritan it can't have the transition center. The county says the organization didn't specify how it would use the facility in its request for a zoning change, and that no site plan review has been conducted for the purpose the building is being used for.
Good Samaritan's transition program has house rules and strict curfews. It provides job training to participants through its thrift store. Messer, who is a grandfather, says he believes it's safer for the sex offenders to be under supervision in his facility.
"Part of our ministry is not only ministering to these individuals, but we also feel is protecting the community. We do that by having men who would otherwise be unsupervised in the community, hopeless. A man who doesn't have a home doesn't have a way to make a living, is going to end up breaking into a home, stealing for survival and possibly hurting someone," said Messer.
The Florida Department of Law Enforcement's sex offender registry records 23 offenders living within a mile of Good Samaritan. Fourteen of those men list the facility as their permanent address. The Leon County School District, along with local law enforcement, is holding an emergency town hall meeting Thursday at Woodville Elementary to discuss the issue. A protest is planned against the facility prior to that meeting.