Leon School Board Not Swayed By Talks Of Appointing Superintendents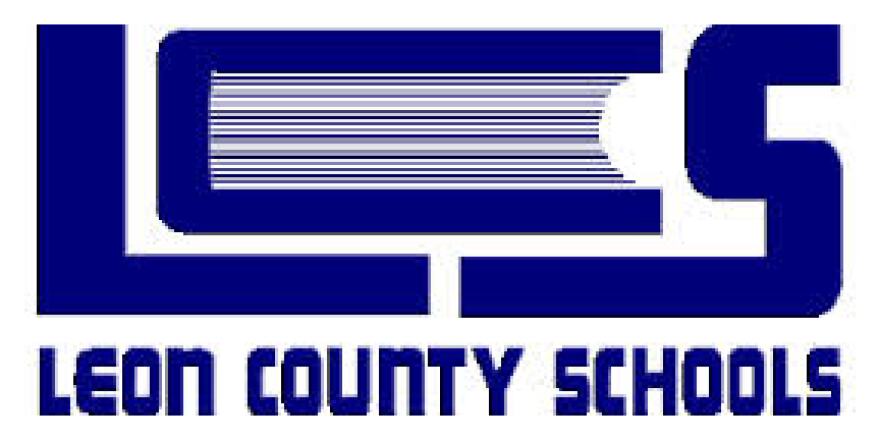 The Leon County School board briefly floated and promptly sunk an idea for an appointed superintendent. It's the latest conversation in the ongoing legal troubles of the district.
Leon School Board member Alva Swafford-Striplin asked the board to take a look at whether the district should have an appointed superintendent.
"At the end of the day if we decide to put it to the voters, we are saying, its up to you to choose—we're not saying we believe one way or the other—we're just allowing our community to have that say so," she said during Tuesday night's school board meeting.
But other board members say such a conversation now is a distraction. There's also an election coming up in 2016.
"Because one or two people feel something, doesn't make it a pressing issue," said Dee Crumpler. He's not running for re-election, and said future consideration of an appointed versus elected superintendent should focus on what the district hopes to gain.
The conversation comes amid an ongoing federal investigation stemming from accusations Superintendent Jackie Pons steered school construction projects to his political donors. Pons hasn't said whether he'll seek another term, and so far the only candidate in the race is Tallahassee Commissioner Scott Maddox.