Leon School Teachers Get Pay Raises, New Performance Pay System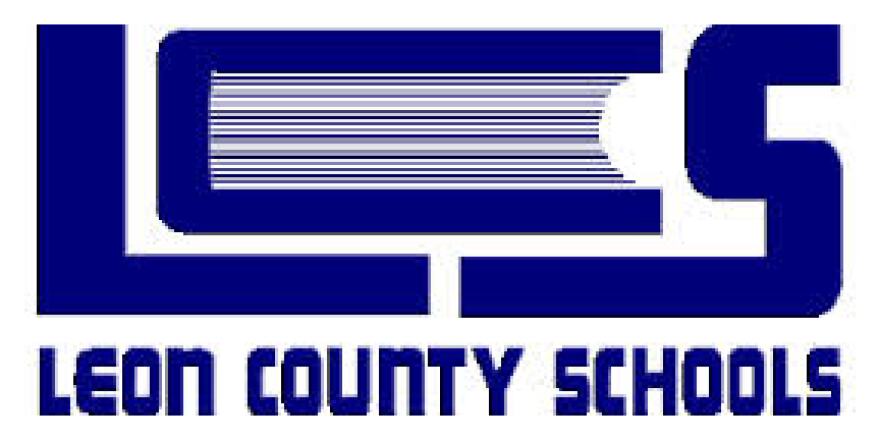 Leon County school teachers are getting pay raises under a new contract approved by the local union.
The increases amount to $9 million over the next two years. Ninety-seven percent of The Leon Classroom Teachers Association voted for the new contact, which will be in place through the 2016 school year.
In a statement, Leon County Superintendent Jackie Pons said, "Our teacher's greatly deserve this. We are very thankful for their service and it is because of them that LCS is one of the highest performing districts in the state."
The new salary plan forms the foundation of the district's state-mandated performance pay system. Teachers' salaries are now partly based on student performance.
"We have weathered some tough times to be sure. But even in years where our budget was reduced $110 million and we worked together to make sure that we did not lose any teaching positions," said Superintendent Pons.
Teachers would get an 8 percent pay increase during the next two years. Mid-career teachers could see the biggest increases.
The district approved pay raises for non-instructional staff last month.
The school board will vote on the contract at its meeting next week on Tuesday, March 10th.