Gretna Family Will File Lawsuit After Son Shot And Killed By Police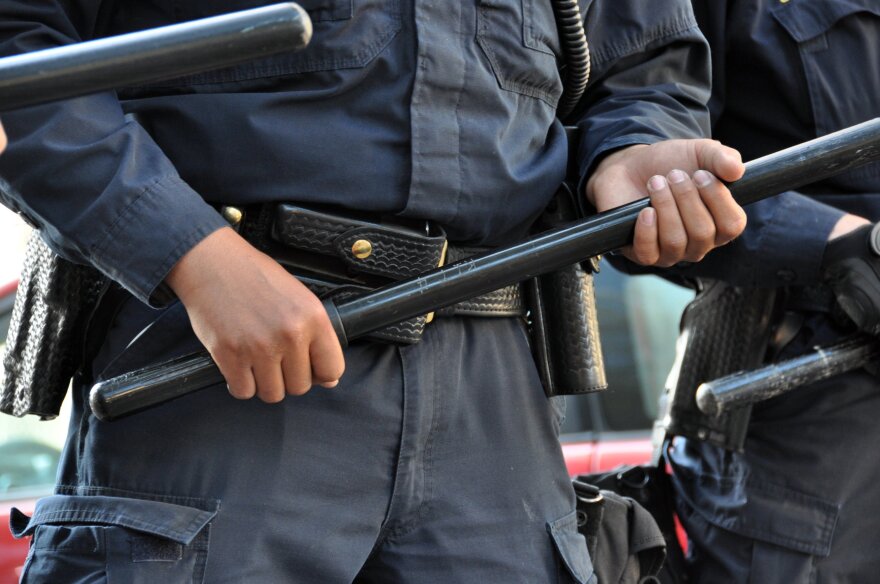 The family of 24-year-old Kaldrick Donald plans to take legal action after Donald was shot and killed in their home by a Gretna law enforcement officer. The lawsuit will follow an ongoing investigation by Florida Department of Law Enforcement.
Early in the morning, October 28th, Gretna Police sergeant Charles Brown responded to the home of Kaldrick Donald. The family's attorney, Craig Brown says Donald's mother called the police for help getting Donald to take his medication, "which she had done in the past, without any incident."
"Law enforcement had come out and would see to it that he would either take his medication, or would go ahead and get him over to the Apalachee Center," Brown says.
After a struggle, Sergeant Brown shot and killed Donald. State officials are conducting the investigation, and when it concludes the state attorney will present the evidence to a grand jury. That jury will determine whether to press charges against the officer, but such charges are exceedingly rare.