Florida still leads in global shark attack tally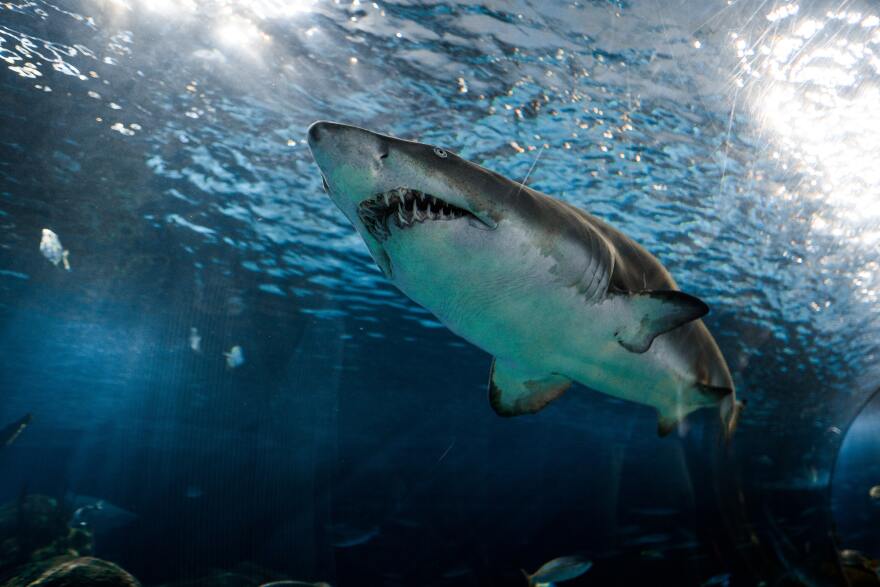 Florida remains a world leader in shark bites, even as the number of bites globally declines, according to a new report by the University of Florida's International Shark Attack File.
Seventeen shark bites were reported last year in Florida. Volusia County led the way with seven, and Monroe County was a runner up with four.
Gavin Naylor of the International Shark Attack File describes the water off Ponce Inlet as a "perfect storm" of surfers, bait fish and low visibility.
"If you're a predator, and you see a potential food item you don't tarry. You seize the opportunity very quickly and go for it," Naylor says.
Volusia's number of shark bites tracked closely with Australia's, which had nine. But globally the number of bites was less than the annual average during the past decade. Naylor says it could be because of declining shark populations.
Copyright 2023 WMFE. To see more, visit WMFE.