Study: Mail-In Ballots More Likely To Be Rejected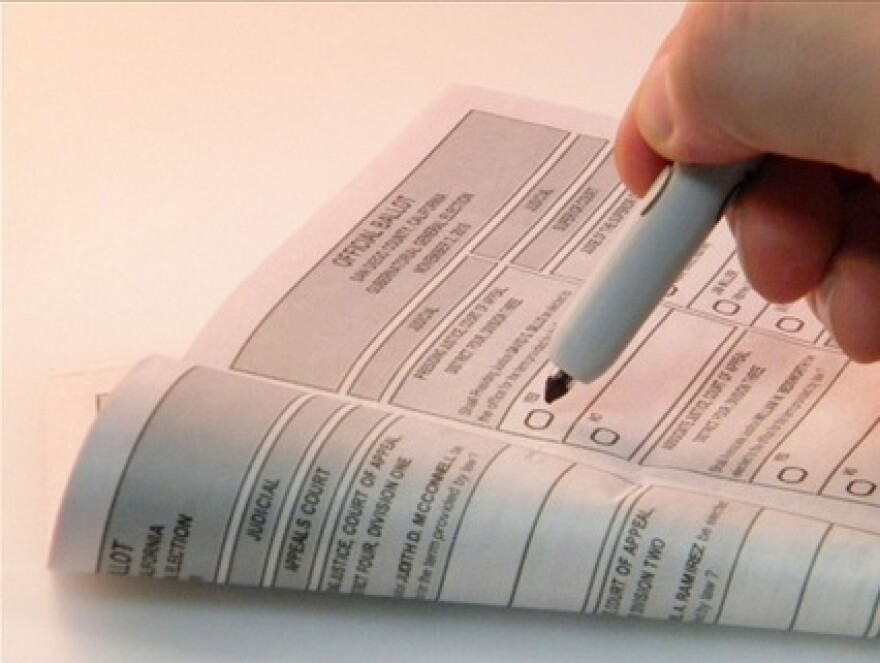 A new study published by the ACLU of Florida shows a number of mail-in ballots are being rejected. Activists are asking voters to be informed about the vote-by-mail process.
Over 2.7 million votes for the 2016 election were cast by mail, and 1 percent of those rejected. And while 1 percent seems like a small number, that's tens of thousands of votes that were essentially thrown out.
Vote-by-mail ballots can be rejected for a number of reasons. The most common: signature issues.
Ballots are rejected if the signature doesn't match what's on file with the Supervisor of Elections, or if there's no signature at all.
University of Florida Political Scientist Dan Smith says it's up to voters to make sure their signatures match and to educate themselves on voting by mail.
But he notes "there's responsibility across the Supervisor of Elections to make sure that they are properly informing voters of this, that are allowing voters to track their signatures and making sure their ballots are accepted."
The study also found that rejection rates varied by county and demographic.
Orange, Calhoun and Miami-Dade counties have rejection rates among the highest in the state. Pinellas county has one of the lowest, while Leon falls in the middle.
Blacks, hispanics and young voters (ages 18-21) are more likely to have their votes tossed out.
Mail-in ballots will start going out on Oct. 2. The deadline to request one is Oct. 31 and the Supervisor of Elections must receive it back by 7 p.m. on Election Day.
But be advised: USPS First Class Mail takes one to three business days so the earlier voters mail their ballots, the better.