ACLU Takes On Florida, Federal Officials Over Voter Data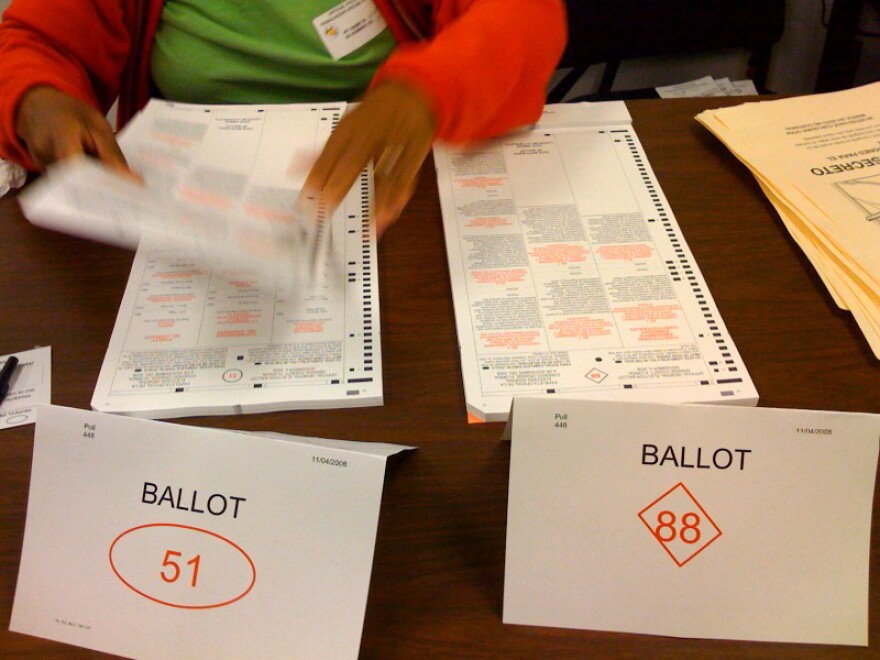 The American Civil Liberties Union is squaring off against Florida election officials and the Trump administration over voter information.
Florida Secretary of State Ken Detzner says he'll release information to President Donald Trump's election integrity commission, but only data "regularly given out to anyone who makes a public records request."
ACLU executive director Howard Simon says Detzner is named in the suit but he isn't the primary focus.
"We'd like to get him stipulated on the record in a lawsuit rather than just a statement to the press that he's going to turn over only that which is public under Florida law," Simon says, "and we'd like to make sure that when he turns it over he sends it only through a secure system."
The complaint expresses concern the database could be a target for hackers and the commission might use the information it gathers to suppress voting.
And while Simon says studying elections is nothing new, but he's skeptical of the current effort.
"I think it's naïve not to appreciate the fact that this commission is different—is radically different," Simon says. "This commission was created to justify the president's baseless claims that there is rampant voter fraud in the country."
Trump launched the commission after repeated—but unsubstantiated—claims of widespread voter fraud.