VP And Trump Kids Top Florida Google Searches During RNC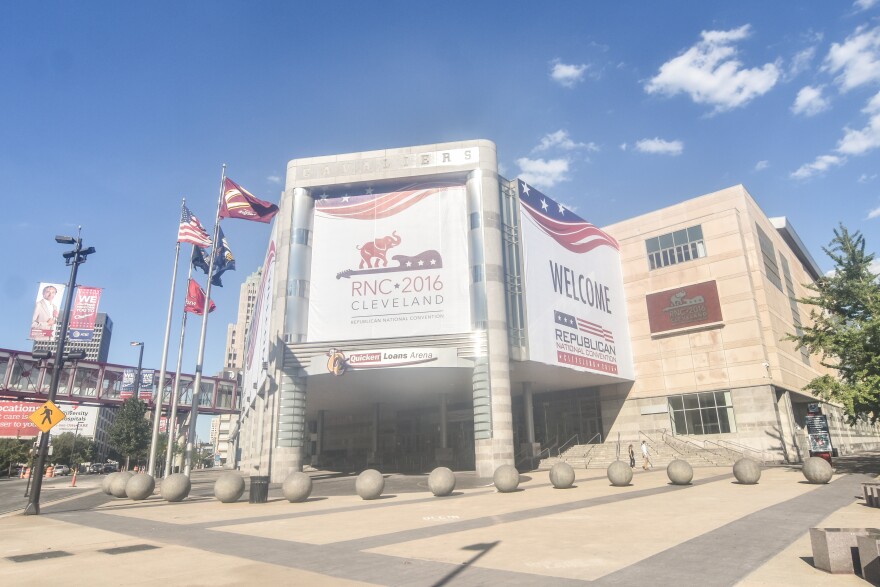 Melania Trump's speech may be driving the conversation surrounding the Republican Convention, but search trends show Floridians have some other questions as well.
The questions of plagiarism dogging Melania Trump's Republican Convention speech have put the issue near the top of google searches this week. But Google Data Editor Simon Rogers says Floridians are also looking for information about Trump's running mate.
"They wanted to find out a little bit more about Mike Pence," he says, "people are looking to find out who is mike pence who is this person they might not know so much about."
Rogers says people also searched for Tiffany and Donald Trump Jr. who spoke Tuesday. Searches related to the RNC have even outstripped Pokemon Go at times this week. The convention wraps up Thursday with a speech from Donald Trump.