Smith: FAMU Academy For Black Cops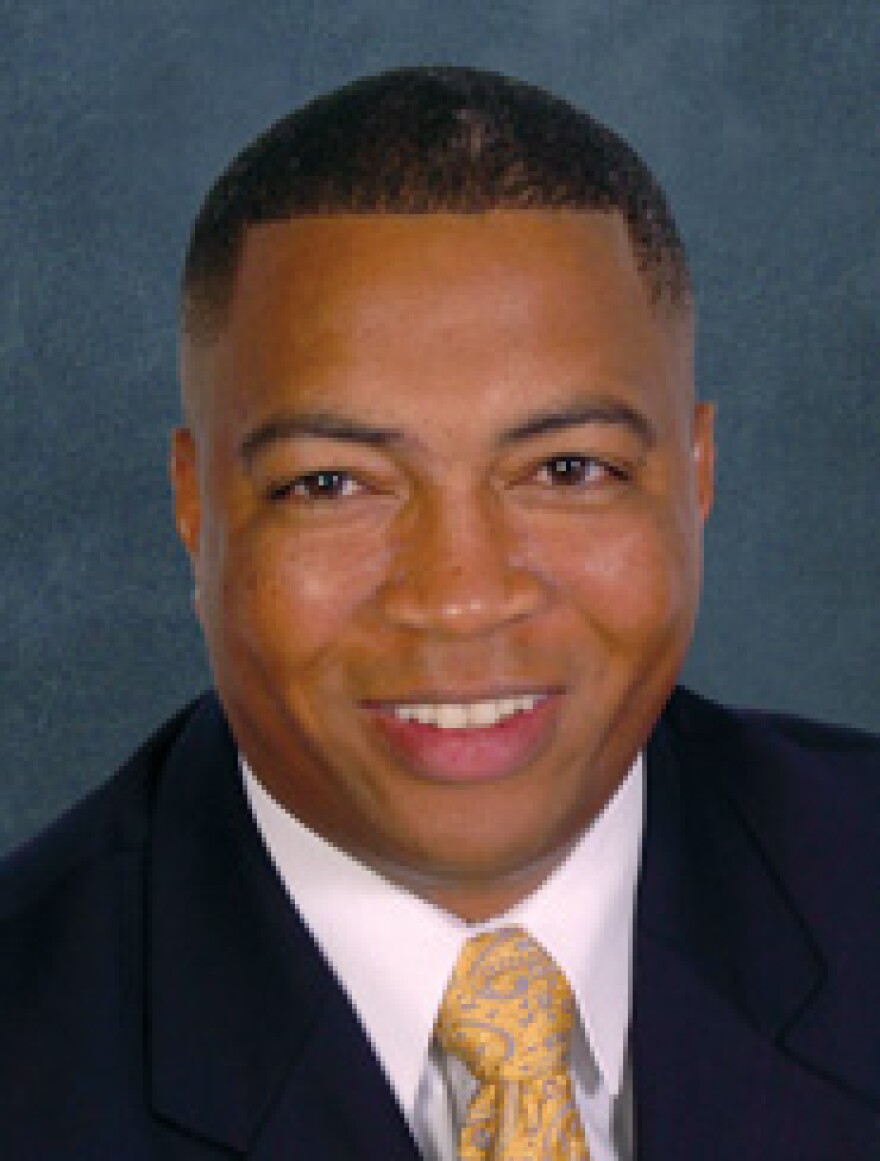 A Democrat from Fort Lauderdale wants to do something about a scarcity of black and minority police officers and he thinks he's found a solution at Florida A&M University.
Sen. Chris Smith wants the historically black college to turn out graduates who are also certified law enforcement officers.
Smith says he was astonished to learn how few African Americans were on the force in Ferguson, Missouri when protests erupted over a white officer's shooting of an unarmed black man. The solution is creating minority recruits who also have a college degree, he says.
"Studies show that officers with college degrees have less problems."
His bill would create a Law Enforcement Academy for Diverse Communities at FAMU in Tallahassee and the historically black Florida Memorial University in Miami Gardens. The school would stress reforming police techniques and collect statistics on racial profiling.