Expunging Juvenile Records Earlier Among Fla. Legislative Black Caucus' Priorities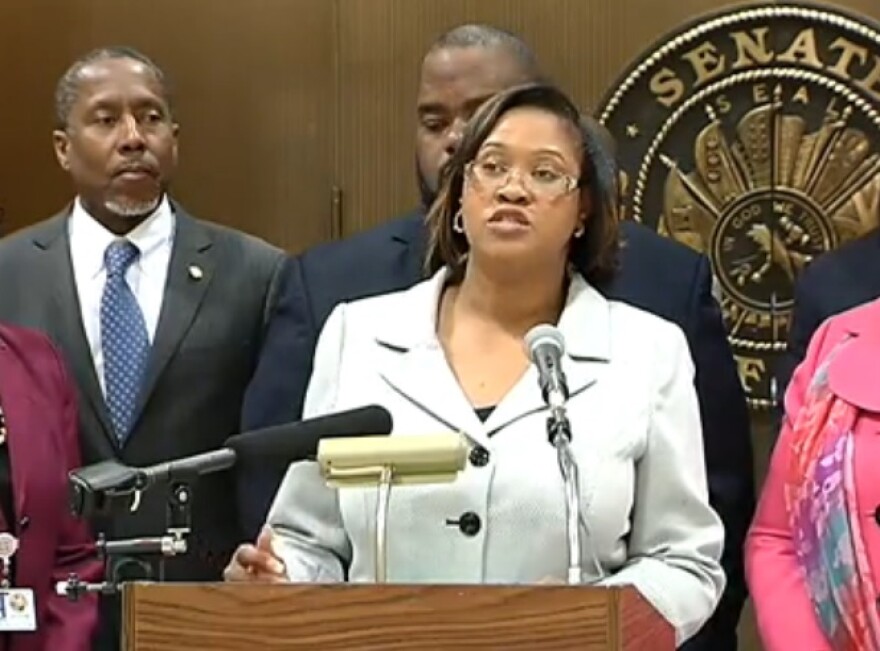 Two Democratic lawmakers have filed a bill to make it easier for minors to have their records expunged.
Rep. Mia Jones (D-Jacksonville) says getting a record expunged is particularly problematic for African American youth who want to do things, like get a job, go to school, or join the army—but can't because of mistakes made when they were younger.
"It puts them in a situation where they become the marketplace for recidivism. And, we want to be able to help to clear their records once they become 18 as opposed to waiting until they're mid-to-late 20s."
That's why Jones filed a bill to allow them to clear their records at 18.
"…and to make sure that the departments aren't selling their information, which would mean that even when their record is cleared, the information is already out there," she continued.
Senate Democratic Leader Arthenia Joyner (D-Tampa) filed the Senate companion. Jones says her bill is a priority for the Florida Legislative Black Caucus.
For more news updates, follow Sascha Cordner on Twitter: @SaschaCordner.