Fla. Bill Gives Local Panels Control Over School Book Selection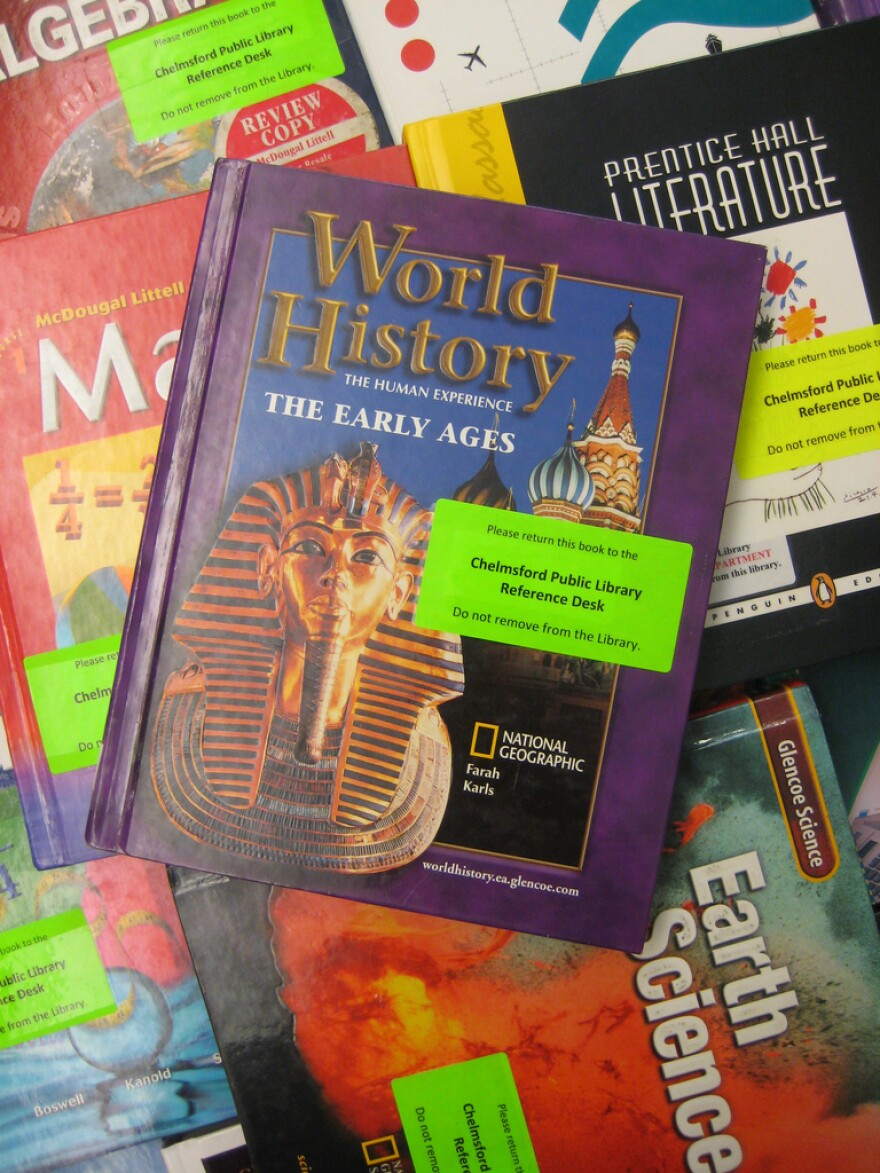 Grade school textbooks would be chosen by local school districts rather than the state education commissioner under a bill filed in the Florida Legislature. Almost 60 percent of U.S. states use the local textbook selection model already.
Florida Education Association spokesman Andy Ford says the state's largest teacher's union doesn't yet have an official position on the proposal. But he says he's scratching his head as to what problem the bill is meant to solve.
"That shows you right there why this is a good bill," says the bill's sponsor, Sen. Alan Hays (R-Umatilla).
"That person is there in Tallahassee and he's scratching his head like, 'I didn't know there was a problem,' and that's because the people that have been sending me e-mails and calling my office don't communicate with the people in Tallahassee," Hays says.
He says several upset parents have complained about content in assigned literature. Another grievance resulted from what Hays calls "bizarre" math teaching methods.
He says the bill would still require teaching materials to conform to statewide standards, but it would give final veto power to local panels. No companion bill has been filed in the House.