FDLE Arrests Chemist Targeted In Drug Probe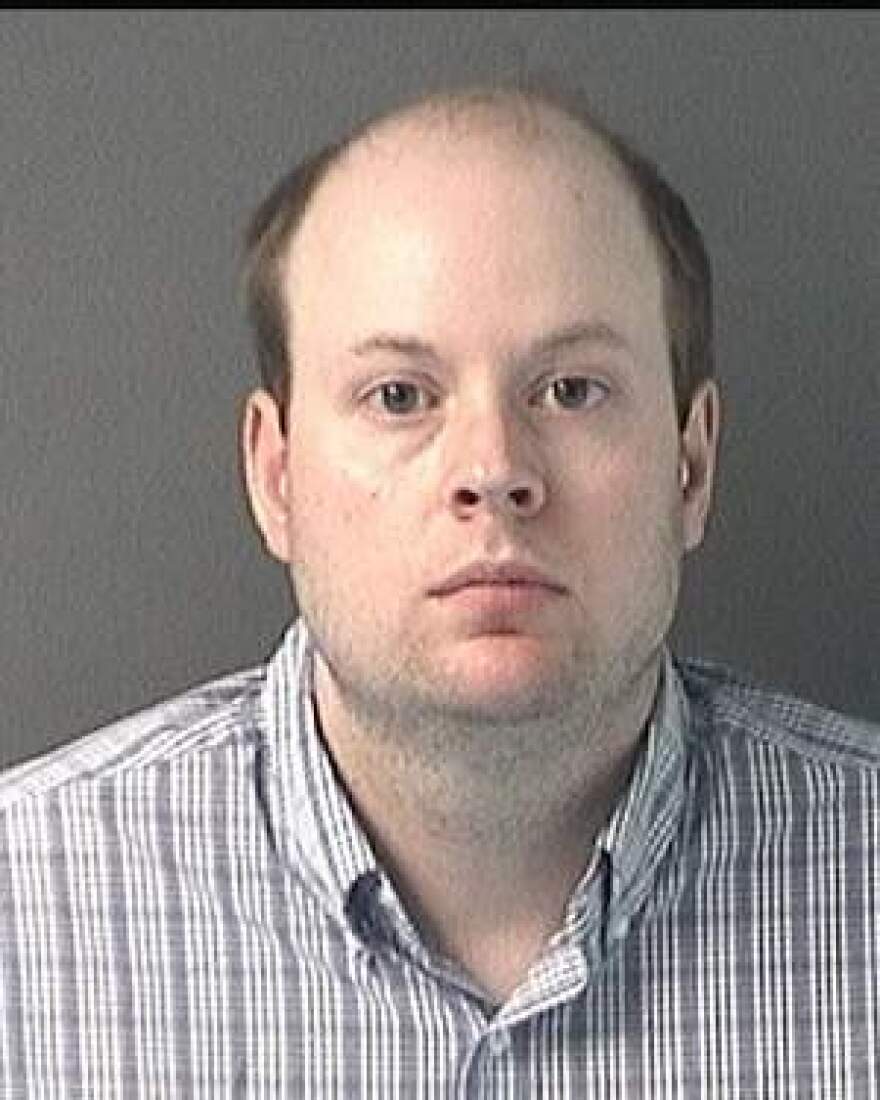 TALLAHASSEE, Fla. (AP) - Authorities say a former Florida crime lab analyst is under arrest on charges that he stole and sold prescription pills seized as evidence in criminal cases.
The Florida Department of Law Enforcement announced that Joseph Graves was arrested Tuesday. It comes a day after the chemist resigned from his job at a Pensacola lab that tests drug evidence.
Investigators say Graves replaced painkillers he was testing as evidence with non-prescription pills. He is charge with then selling the painkillers.
"The actions of Joseph Graves are disgraceful. FDLE is working with State Attorneys' Offices statewide to ensure he is held accountable for his actions," said FDLE Commissioner Gerald Bailey. "I appreciate the hard work and dedication of our FDLE members who are working swiftly and diligently responding to this situation."
Graves was arrested at the Escambia County Jail. His bond was set at $290,000.
Graves began working for the department in 2006 and has handled about 2,600 cases, most of which are drug related. Evidence he handled came from 80 law enforcement agencies from 35 counties. Department of Law Enforcement Commissioner Gerald Bailey has said hundreds of drug cases might now be compromised.