Florida's Newest Public University To Offer $19 Million In Scholarships Over Two Years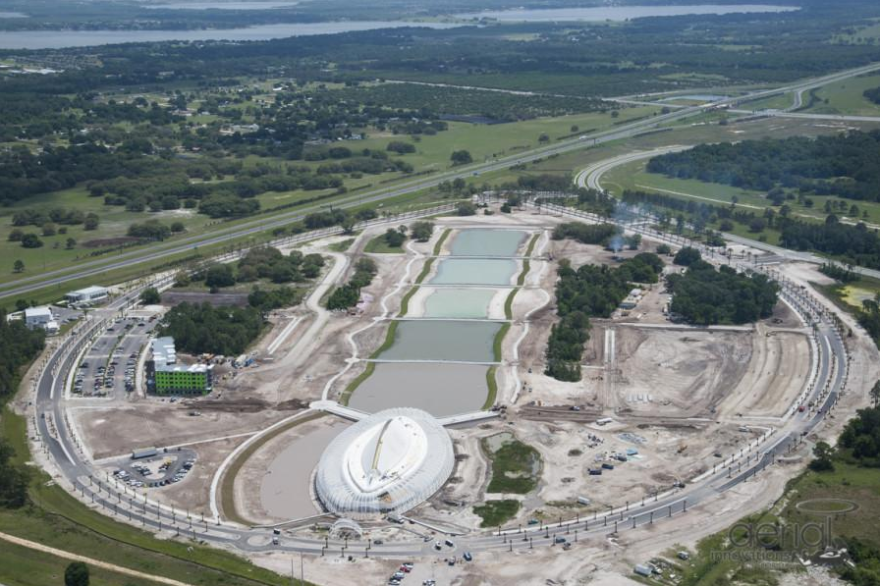 Florida's newest state university, Florida Polytechnic, is set to begin classes next month. In its last meeting before the school's official opening, the Florida Polytechnic Board of Trustees on Monday approved a modified scholarship model for the 2015-2016 school year. The new scholarship will kick in after the university initially offers a $5,000 scholarship to all full-time undergraduate students this school year.
"In the '15-'16 model, we'll be using a range of amounts of scholarships, where it could be a partial scholarship all the way to fully covered for a student that is in state," Financial Aid Director Eric Callueng says.
Callueng says under the new model, scholarships will be available for both undergraduate and graduate students.
"The ranges that we're using for undergrads are anywhere between $4,000 and $16,500 for one year, and for our graduates it's $6,000 to $20,000," he says.
The university, which is expecting an inaugural class of 500 students, has approved a total of $19 million in scholarship money for full-time students for the first two academic years.
The board also discussed the construction of several buildings on campus over the next five years, including an applied research center and three new residence halls.
Florida Polytechnic became the state's 12th public university in 2012 after separating from the University of South Florida. It is the only state university dedicated completely to STEM (science, technology, engineering and math) degrees. The school will open its campus with a welcoming event on Aug. 15 and fall classes are set to begin Aug. 25.