Voting Rights Coalition Prevails In Senate District Map Fight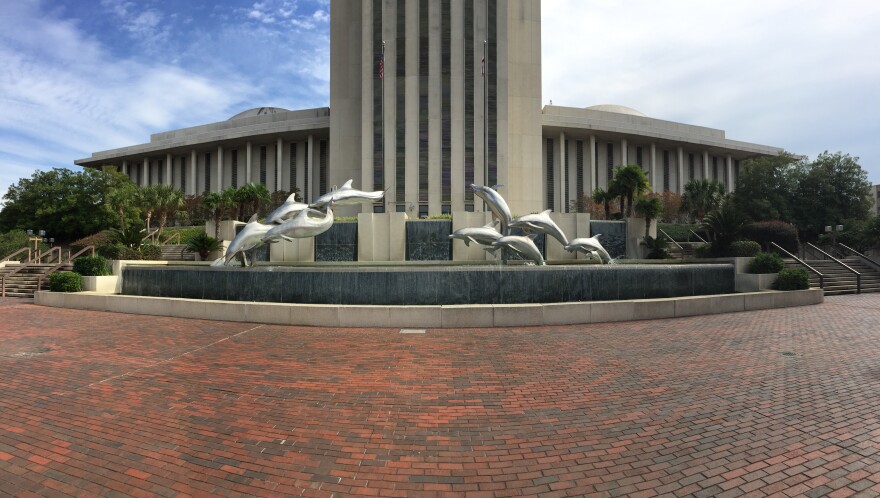 The Florida Senate will have district maps largely based on recommendations from a coalition of voting rights groups. Leon Circuit Judge George Reynolds has rejected a redrawn plan submitted by state lawmakers as part of a long-running redistricting case.
The voting districts that makeup the 40 seat Florida Senate could lead to an even number of Democrats and Republicans in the chamber. Right now, the state's Republican party controls both the state House and Senate.
The ruling marks the latest victory for a coalition of voting rights advocates. The League of Women Voters of Florida and Common Cause Florida led challenges to both the Senate district map and Congressional map drawn by state lawmakers. They claimed some district configurations violated anti-gerrymandering constitutional amendments approved by Florida voters in 2010. A judge agreed with the organizations in a ruling on the congressional maps, and the Senate agreed to redraw its maps under a separate settlement deal.
In a statement, Senate President-designate Joe Negron, R-Stuart, said "For 20 years, voters have elected principled Republicans to serve in the Florida Senate and I am confident that voters will continue to support strong Republican candidates."
Negron is promising to help the GOP keep control of the chamber.